Instruction Rates are just $35/Lesson !!!
Scott is a Class "A" Member of the PGA of America with 20 years of experience.
He will be glad to help with every part of your golf game including:
Woods, Irons, Pitching, Chipping, Putting, and Course Management.
Just starting out or playing for years- Let Scott help you lower your scores…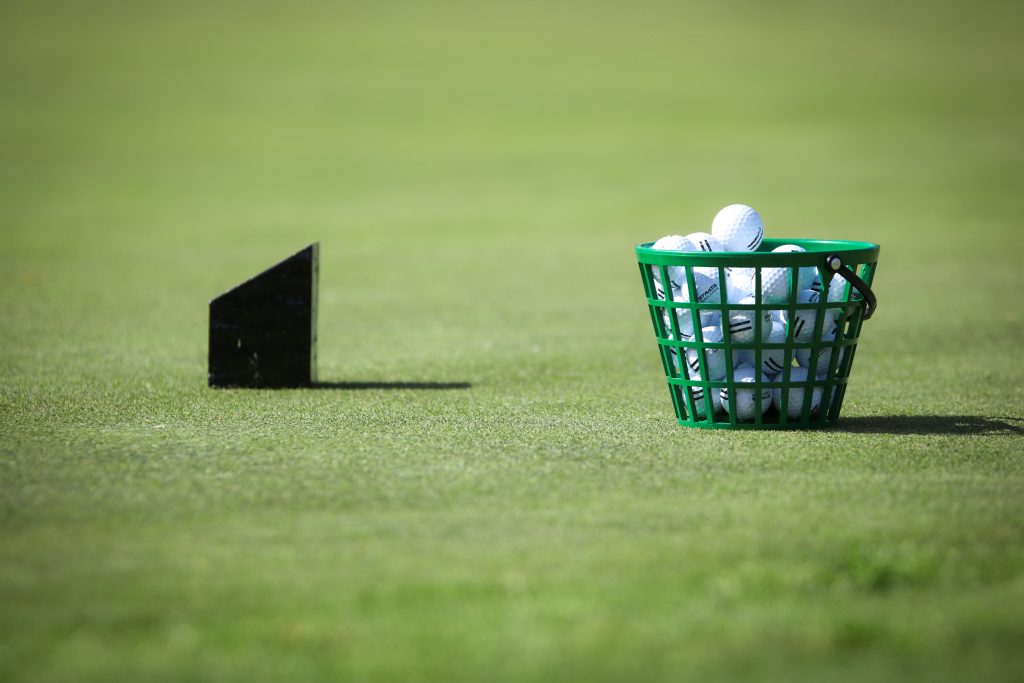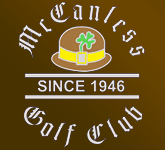 Location
3515 Stokes Ferry Rd.
Salisbury, NC 28146